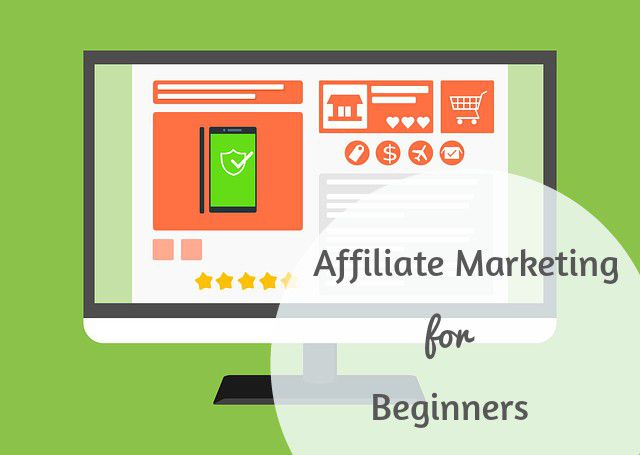 When it comes to learning something new you want the experience to be as user-friendly as possible. Time is precious and the more that things can be simplified, the better right?
In this post I'm going to walk you through everything you need to know about how to start affiliate marketing for beginners the easiest way possible, using tested step-by-step systems that work in the real world.
If you are like I was before I started – a total newbie that didn't completely understand how affiliate marketing works or how to get started – I'm going to recap here, but it's also a good idea to check out my post explaining the basics in more detail (you can read it here).
Without being too repetitious, the 4 step process looks like this:
Choose an interest you want to promote
Build a website
Attract visitors
Earn revenue
Straightforward enough right?
Create content, share tips and resources on topics you are knowledgeable about and have experience with, with people who are searching for it on the internet and ultimately get rewarded for offering a solution to their problem.
For example…
Joe is searching the internet for the best juicer.
You happen to have a website where that's totally your thing – you review juicers!
Joe finds you by searching for "best juicer reviews" in Google, where your review comes up.
After reading your review, Joe decides to buy a juicer through your link, which is a special link that allows the merchant to track the people who clicked it so you get a commission for recommending their product.
Total win-win. Joe gets his juicer and you earn a little income at no extra cost to him, for making his life a little easier!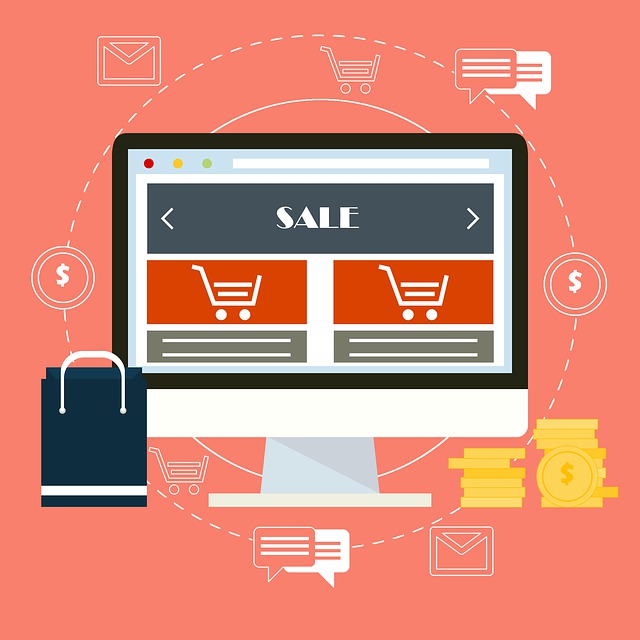 Tip: Always tell your readers you are using affiliate links. You can do it via an affiliate disclosure and it lets your readers know you are making an effort to be transparent.
Squeamish About Affiliate Marketing? I Was Too
On the other hand, maybe you already understand the way affiliate marketing works, but are experiencing some initial hesitation about using it as an avenue to earn revenue online. If so, let me try to put your mind at ease.
As with anything, it's true there are some shady affiliate marketers who will promote anything under the sun just to earn a quick buck.
Sadly some internet marketers are not in the business to genuinely help others, and some create fake reviews or promote high priced products and services that they have no personal experience with.
Unfortunately, this can give affiliate marketing a bad rap and even steer people away from it. I initially felt this way until I understood it better.
It's fairly easy to sniff out these bad apples though. Using better judgement usually tells you when people don't have their readers best interest in mind.
Avoiding "bad apple practices" and starting out as an honest affiliate marketer with the goal to genuinely help people by offering products that will benefit them is the best approach to building a legitimate and ethical business – a business built on a solid foundation of trustworthy relationships.
So, not all affiliate marketers are shady people.
When done the right way, affiliate marketing can be a really great thing. You are providing solutions or serving a need for people when promoting products the honest way, and can earn a nice living doing so.
There's absolutely nothing wrong with that. That's just smart marketing.
If that jives with you then let's get in to affiliate marketing for newbies and show you how you can get started.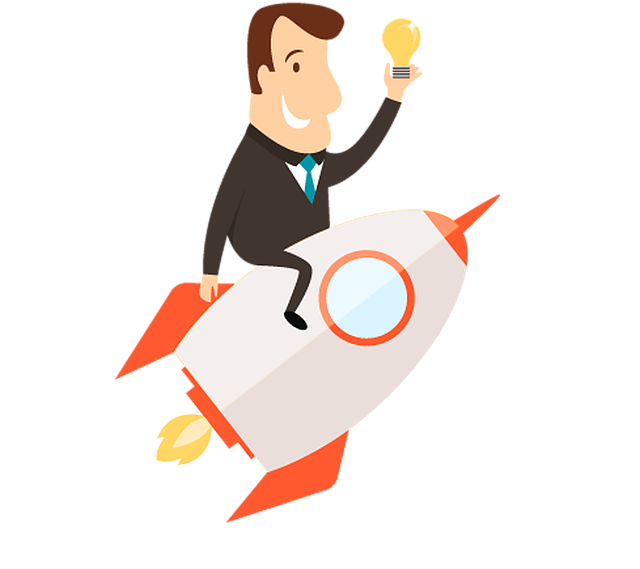 Getting Started in Affiliate Marketing
Once you choose an interest you want to promote (also known as a niche), the first thing you need to have to get started is a website. You need to have a place where you can promote stuff to the masses, and a website is that place.
Creating free websites using platforms such as WordPress, WIX and Weebly, to name a few, is a fairly simple process – way easier than it used to be.
Next, once you have your website up and running and some helpful content on it, you can look for products or services you want to promote.
In the next post I will walk you through how to find affiliate programs offering products you want to promote and which affiliate programs and networks are worth partnering with.
If you are an existing blogger or already have the website part down but you want to start monetizing your site, obviously you can get straight to the step of searching for affiliate programs and offers to promote.
This will get you started and from here you'll need to get traffic to your site so that your affiliate offers can convert and, over time, earn you revenue.
You can try and figure out how to do all this yourself, and sure – it's possible, but not easy and can wind up being very confusing OR you can…
Learn Affiliate Marketing the Smart Way – Find Out How Here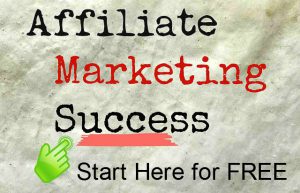 There are much easier ways to learn like getting all the step-by-step training, tools, and support you need to build and grow a successful online business.
Everything, including affiliate marketing, is approached in a simplified way for newbies and yet there is plenty of stuff that even seasoned marketers benefit from.
Do yourself a favor and save the time, confusion, and frustration of trying to piece together the steps of making an income online.
I know the feeling of spinning your wheels – I did it for years before I finally learned the right way. Just when I was at my wits end and about to give up this little square totally changed my life, and…

Tiny, yes, but what is on the other side of this little square can totally change your financial future in a big way.
Fast Track Your Way to Affiliate Marketing Success Today.
Learn how to earn income online sharing things you are passionate about, while helping others at the same time.