So you're here to find out how affiliate marketing works. You're in the right place! Not only is it a common way to start making an income online, it's also a solid long-term strategy and revenue stream for many internet marketers.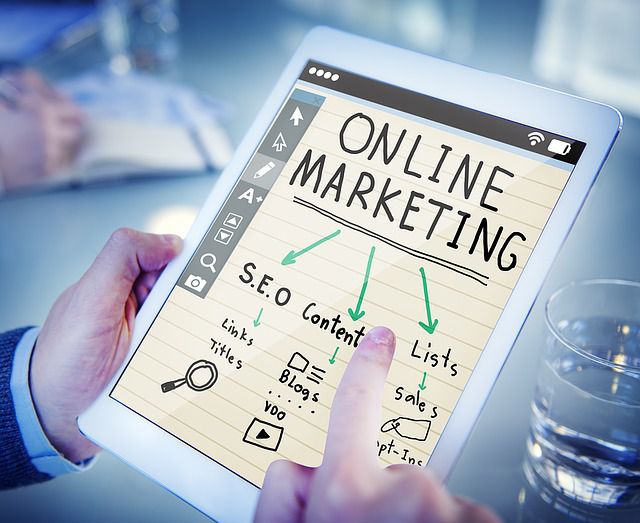 In this post I'm going to cover how affiliate marketing works, step by step to clarify exactly how the process works so that even if you're just starting out in the industry you will have a clear understanding by the time you're done reading this.
The Basics of Affiliate Marketing
When it comes to making money online you can either sell your own stuff, or partner with companies to promote existing products or services and get paid for it.
Affiliate Marketing is the latter – a way for you (the affiliate) to earn a commission by recommending products or services to your readers – people who visit your website or blog.
Simple enough, right?
It's a great way to "get your feet wet" minus the risk and investment included in product creation – plus, no inventory or shipping to deal with.
The same basic steps of affiliate marketing apply no matter what niche/topic your website is about. The 4 steps go like this…
Step 1 – Choose an Interest You Want to Promote
While you can promote pretty much anything online, I would not recommend trying to promote things just because you can.
You will be way better off choosing a passion or topic that you find interesting enough to write content about long-term, something you won't get bored talking about and something that will help serve a need or solve a problem for your readers.
Once you choose your niche make sure to choose products and services that are relevant to it. For instance, not only does it make no sense for me to promote kitchenware on Sweet Lifestyle Freedom, it would confuse visitors since it's not what they're looking for on my site.
It's also important to recommend things you truly believe in. I only partner with companies that offer products or services relevant to my niche that I've personally tried or had experience with so that I'm confident they offer the greatest value and benefit to my readers.
The last thing you want is to look like a "spammer" out to make quick buck. It's a surefire way to lose trust fast and once you do, it can ruin your reputation for good. These are the types of actions that give affiliate marketers a bad rap.
If you start off with high standards from the beginning you build solid credibility as an internet marketer who has the best interest of your readers in mind, which goes a lot further when it comes to gaining their trust in the long run.
Step 2 – Build a Website
Your website will be the foundation of your business, the place where you will write about, review, and discuss everything related to your topic.
People are searching the internet for all kinds of stuff everyday and you can create a website around a niche you're excited about while helping people find what they're looking for.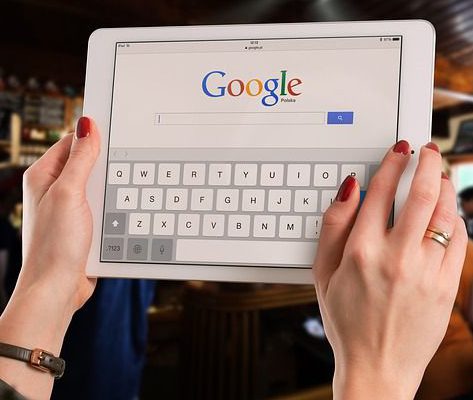 Think of all the times you search for information, tips, or where to buy something online. When you find helpful information or tips you probably go back to that website again or if you find information about what you're looking to purchase you click on a link to buy it right then.
And don't worry, building a website is a lot easier than it used to be. These days you can have one set up in matter of minutes, even if you have absolutely no experience whatsoever.
Step 3 – Attract Visitors
If you own a brick and mortar business and no one ever walks through the door, how can you expect to make sales, right?
The same goes for your online business, if nobody ever visits your website, your goal of monetization isn't going to pay off.
If you want visitors, your website and posts need to get ranked in the search engines so people can find you.
So how do you do this?
By using SEO (search engine optimization) techniques and consistently creating valuable and relevant, high-quality content. When you do this, people will naturally want to keep visiting for more.
Learning how to use keywords in your content is also a key strategy to boost rankings and social media is another important avenue to reach a larger audience with your content.
Step 4 – Earn Revenue
Once you have targeted an audience with a need or interest in the types of products or services you recommend, they will naturally start checking these out through the links on your website and some will decide to purchase them.
This is where you will receive a commission for your affiliate partnership with companies who's products or services you recommend, at no extra cost to the buyer.
Let's take for example a blog about pet food. Here's what the step by step visual looks like.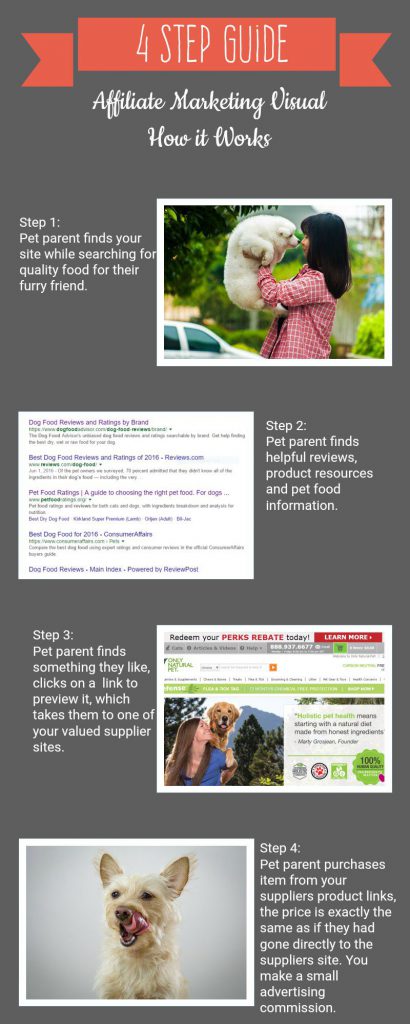 Wrap Up
Affiliate marketing is a solid way to earn a legitimate income online sharing products and services you are passionate about and that others can benefit from, without the need to keep an inventory or deal with shipping.
And since affiliate programs are free to join, it's a great way to earn revenue with no investment.
Affiliate marketing is a win-win for everyone involved.
Your readers benefit from helpful information and resources from a trusted source while saving time and money in the process. Companies benefit with more customers or clients. And you get a little thank you for sharing products or services you believe in.
When you put in the work, the more traffic you get and the more your sales increase. Over time you can get enough of these to earn a nice revenue online.
If you want to learn all about building your own online business and earning revenue through affiliate marketing, check out my top recommendation that finally helped me make money online.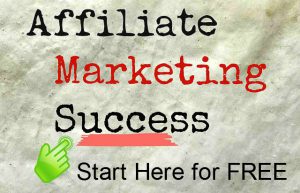 Do you feel like you have a better understanding of how affiliate marketing works? Any thoughts, questions, or suggestions, share them in the comments below!